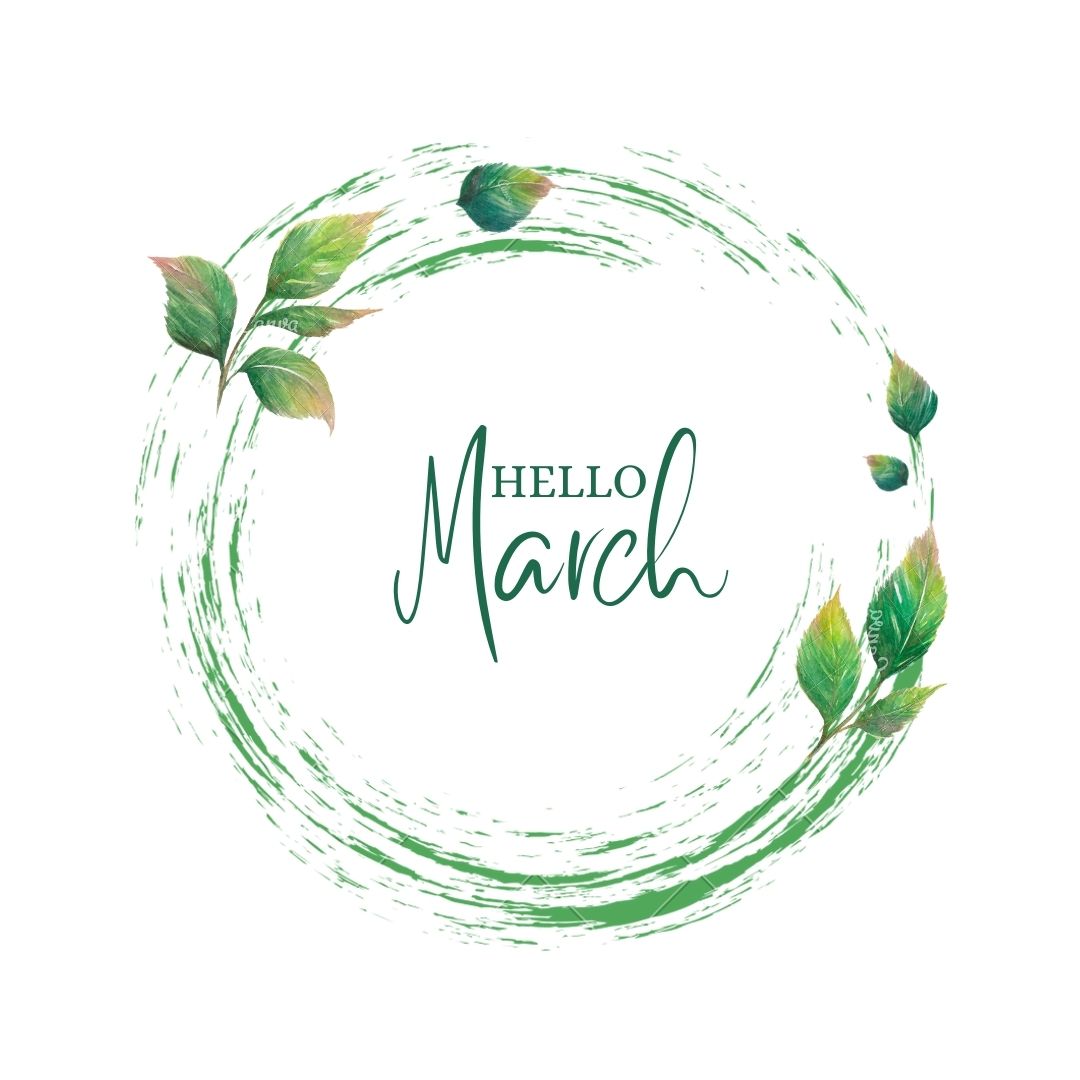 We are L-O-V-I-N-G this weather lately! Does it get any better than warm during the day with a slight chill in the air at night? It makes for the perfect combination, and definitely gets us wanting to get out the house and explore all that Charleston has to offer! Here are some events that are happening during March!

Charleston Wine + Food Festival: 03/02-03/06
There are various events all around Charleston and surrounding areas! It is an event for everyone, featuring various artists, culinary visionaries, craftsmen, purveyors, couriers, farmers, writers, musicians, bartenders, brewers, prep chefs, servers, restaurateurs, guests, and more! Get your tickets today!

Front Beach Fest: 03/05
Annual event from 12-4 pm in Isle of Palms with craft vendors, children activities, local restaurants and vendors, and live music!

Bruce in the USA: A Tribute to Bruce Springsteen: 03/10
A high energy tribute concert at the Charleston Music Hall with world class professionals starting at 7 pm!

St Patrick's Day Block Party & Parade: 03/12
Annual event in North Charleston that features vendors, live music, children activities, local restaurants, and more!

Charleston St Patrick's Day Parade: 03/17
A fun for everyone annual event celebrating St. Patrick's Day with a parade down King St.

Charleston Bluegrass Festival: 03/18-03/19
A music event for all ages on pristine camping grounds in Charleston featuring local food and vendors and outdoor activities.

Kathleen Madigan: Do You Have Any Ranch?: 03/19
A comedy show at the Charleston Music Hall

Charleston Night Bazaar: 03/19
Head to Edmund's Oast for an evening of arts and crafts featuring a rotation of local artisans and their current work. While some vendors frequent the event, each month brings new artists! You are sure to find something special!

Tyler, the Creator: Call Me if You Get Lost: 03/23
The concert is at the North Charleston Coliseum and will start at 7:00 pm

Oysters on the Point: 03/26
Monthly winter event at the Charleston Harbor Resort and Marina featuring live music and yummy oysters!

Whose Live Anyway?: 03/27
Get ready to laugh at the Charleston Music Hall with this improv comedy show!

Dreaming of April in Paris: 03/31
Celebrate Charleston's deep connection to French culture at the Gaillard Center with this musical performance by the Charleston Symphony Orchestra.
And so many more events! Feel free to reach out to us if you have something in mind that we did not cover here. We would love to see you attending one (or all!) of these events! If you do, please send us pictures to admin@sloaneteamrealty.com for your chance to be featured on our social media pages! We hope you enjoy this warmer weather! :-)