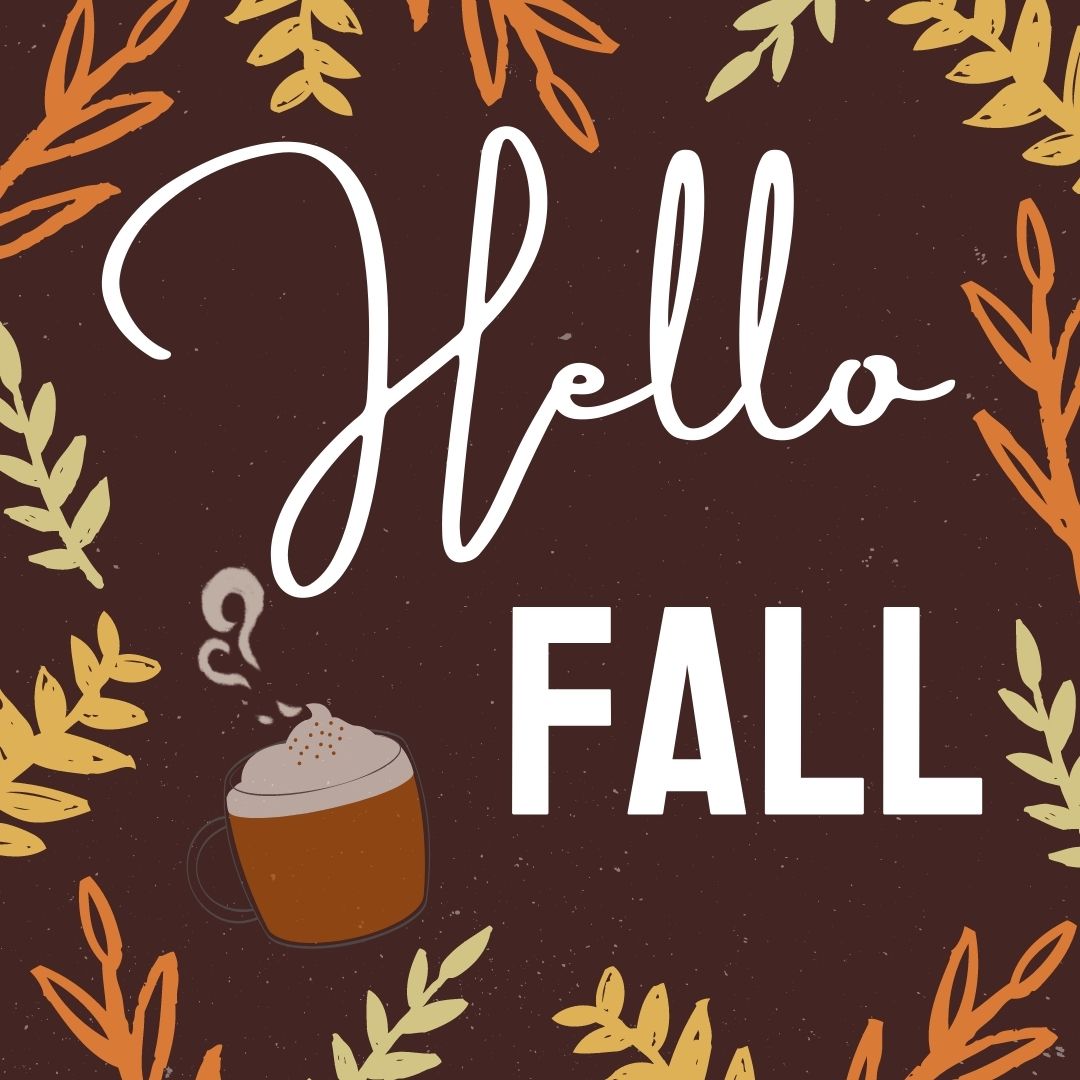 The weather is cooling off ever so slightly, leaves are changing and falling...dare I say it is actually enjoyable to be outside? Hooray for less than 100% humidity! Fall is here! It's time to get outside and enjoy the nice days while exploring Charleston! Read on for 5 fun things to do around Charleston for the Fall season!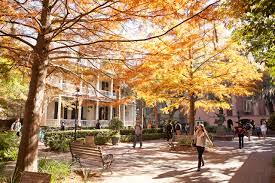 1. Boone Hall Pumpkin Patch/Corn Maze/Fright Night-
Fun to be had for all ages! Attractions include a hay ride, petting zoo, giant corn maze, and of course a pumpkin patch with various pumpkins you can purchase! For those seeking something a bit more frightening, look no further than Fright Night at Boone Hall Plantation! With three different scary attractions, including a haunted hayride, you are guaranteed to leave feeling spooked.

2. Take a tour-
Charleston is known for being a historic city. With that comes a lot of available tour options to fit your needs! Whether you choose a tour about ghosts, historic buildings, churches, architecture, pirate legends, a walking tour, self guided driving, carriage ride, or on a boat-- the options are endless for you to discover something new about Charleston!

3. Magnolia's "Autumn on the Ashley" Arts and Crafts Fair-
This multifaceted event is an annual fair that features different artists from around the lowcountry! Featured art mediums include wood carvings, paintings, textiles, jewelry, photography, natural skincare, lawn art and more! Also, a plant sale featuring some of Magnolia's best fall and winter plants will be available!
4. Charleston Hot Air Balloon Festival and Polo Match-
Something for everyone! Hot Air Balloons, helicopters, Polo playing, various vendors, kid's play area, live music, fashion, networking, and more! Enjoy the weather and views from ground level at the polo field or get a bird's eye view on a helicopter or hot air balloon ride! This event is kid and pet friendly too!

5. Festivals-
If it's a weekend in Charleston, you can almost guarantee there is some kind of festival going on. Whether it be the Greek festival, Oktoberfest Charleston, Beer Fest, Italian Fest, or Oyster Festival, there is something for everyone! Festivals usually include food, drinks, and live entertainment. Also, proceeds benefit local charities and the community!