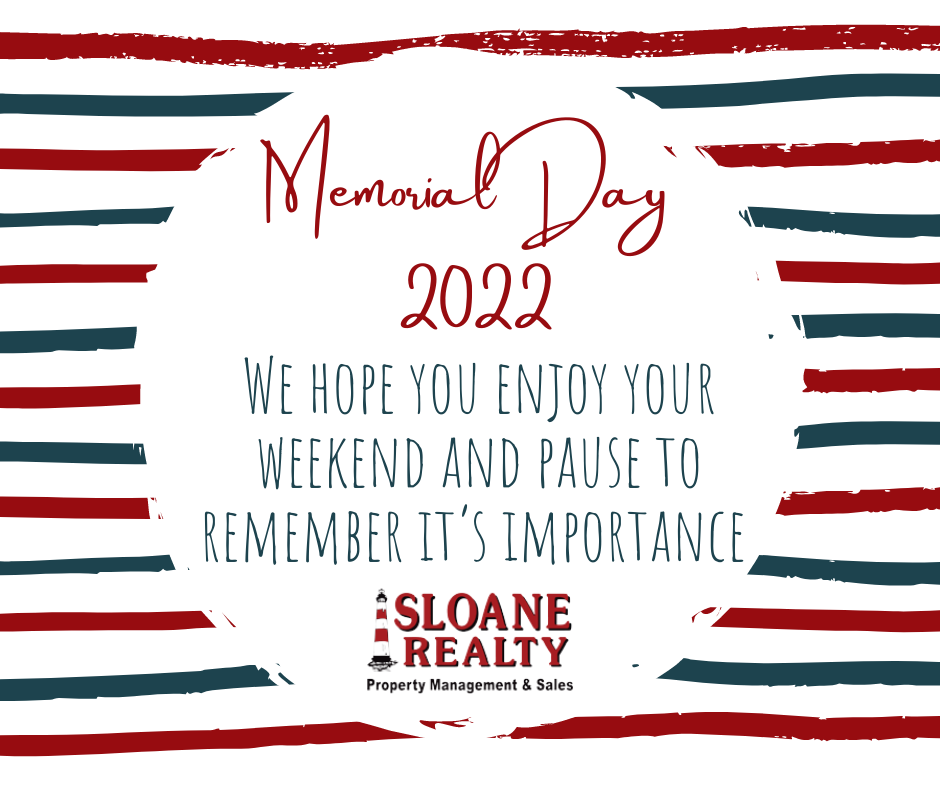 While Memorial Day may signify the beginning of Summer, annual cookouts, or mega sales to some, the real reason we celebrate this holiday is a little more special; it is a day to honor the servicemen and women who lost their lives during their service. With traditions dating at least as far back as the Civil War era when women decorated the gravesites of Confederate soldiers, this holiday, which was known as Decoration Day, became an official national holiday in 1971.

Did You Know?:
Until World War One, only Civil War soldiers were honored on Memorial Day, but now the holiday honors all Americans who have lost their lives in service.
Several states (many southern) declare that Memorial Day began below the Mason Dixon line.However, in 1966, Congress and President Lyndon Johnson proclaimed Waterloo, N.Y., the official birthplace of the holiday.
The tradition of decorating gravesites dates back thousands of years. Ancient Greeks and Romans dedicated specific days to honoring lost loved ones by decorating their graves and holding festivals and feasts in remembrance.
Many Americans choose to observe Memorial Day by continuing the tradition of visiting and decorating gravesites of fallen soldiers; some people choose to wear a red poppy in remembrance, a tradition based on a popular World World One poem by John McCrae: In Flanders Fields. (You can read the full poem here).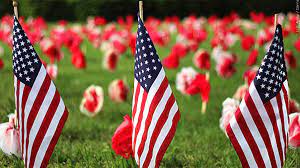 Though many Memorial Day celebrations and traditions have evolved over the years, all Americans are encouraged to pause at 3:00 pm local time to reflect on the importance of the day. Other traditions include flying the American flag at half-staff until 12:00 pm and then raised after that, and closing businesses in observance of the day.
Special thank you to the History Channel, USA Today, and the Department of Veteran Affairs for providing valuable information about Memorial Day!