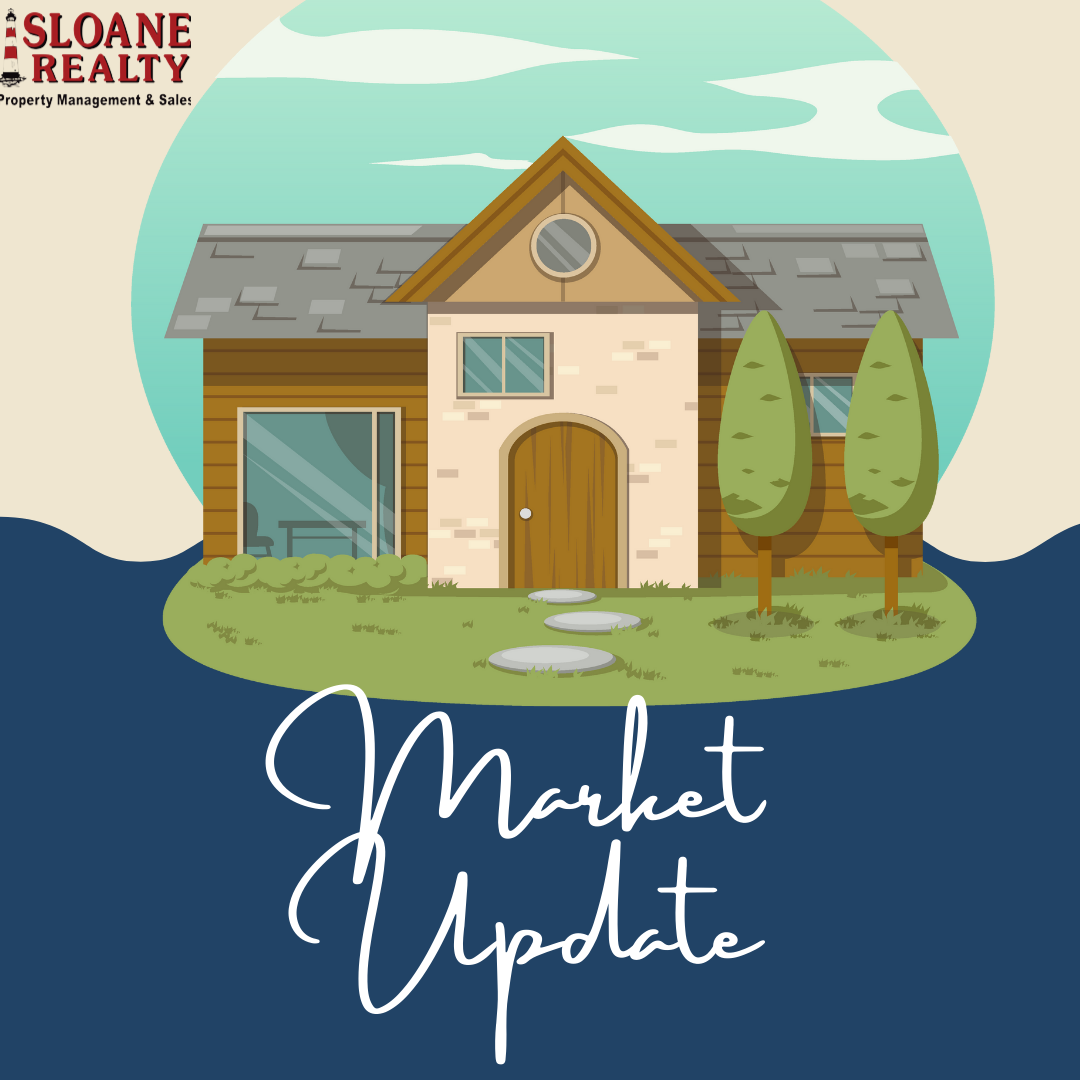 The real estate market in Charleston has been HOT, maybe even too hot?! Not only has the number of home sales increased steadily over the past year, but the average median annual home price increase has tripled to 16%, meaning your home is potentially worth 3 times more now than it was in years prior. If you are wondering what is causing the market to grow like this, Roofstock.com indicates that we can attribute this record-breaking growth to a number of factors including consistent employment development, relatively affordable housing, and a strong local economic rebound (post COVID shut down) in fields like manufacturing, transportation, tourism, and technology. However, like anything that is hot...it has to cool down, right? Research from Charleston Residential suggests that trends in the real estate market will stall near the end 2021, and we may even see negative growth in the market. DON'T FRET! This does not signify a downturn in the market because the percentage of sales is so high and the number of pending home sales is higher than the number of active listings. So although there may be negative growth in the next couple of months, the real estate market is still going strong. One of the main reasons for the slow down in the Charleston Real Estate market is the lack of inventory. Experts say that it won't cool off for long though!

What does all this mean for you? Whether you are looking to buy, sell, or rent, the market could work in your favor.

Speaking of renting, Charleston has been named one of the top investment opportunity areas in the nation. With more and more people flocking here for a variety of reasons (low cost of living, affordable housing, and numerous employment opportunities) and the unprecedentedly low housing inventory, people are choosing to rent until they are able to purchase a house. Low interest rates and rising home appreciation values provide great cash flow for investors. With an average of almost 10% annual gross rental yield, investors are seeing the value of Charleston real estate.

Before jumping into the rental market, make sure to do your research. A good Property Management company like Sloane Realty could save you thousands of dollars in the long run!