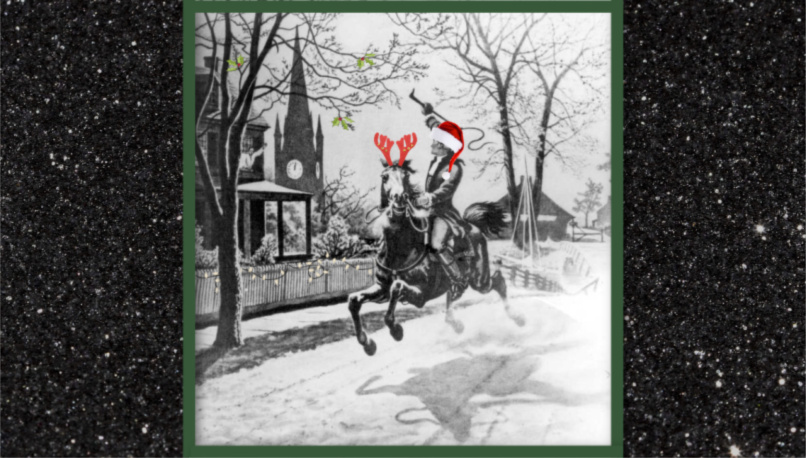 ...and we're sure many of you have already started preparing. As wonderful as the holidays are, there is also a lot of stress that revolves around holiday shopping, decorating, and getting everything prepared to ensure a smooth and successful holiday with your loved ones. To help alleviate some of that stress, we have outlined a 5 tips and tricks to help you navigate the holidays like a boss!
Couponing & Deal Hunting - Who doesn't love a great bargain? One way to cut holiday expenses is to look for on-going sales and coupons. A great resource that our team members often use is RetailMeNot.com. You can search many different store names and brands for coupons to help you save!

Inexpensive Ways to Decorate? Yes please! - There are so many cost-efficient ways to make your house look festive without having to break the bank! Take a mason jar for example; you can do a lot with a mason jar! One easy and eye-catching display is to fill the jar about ⅔ of the way with water, submerge some rosemary in the jar, and add some cranberries (which will float). Top it off with a tea candle, which will also float, for a beautiful and quick holiday decoration. Alternatively, you can tie holiday ribbon around the jar and use it as a vase for your centerpiece, put a tea candle inside to make an instant luminary, or even paint a design on the side--either freehand or using a stencil. There are many ways to make an ordinary jar extraordinary!

Make Traveling More Affordable - We currently live in a world that seemingly revolves around our smartphones, and while sometimes this can pose an inconvenience, there are many ways that our smartphones come in handy! Gasbuddy, for example, is an application that helps you find the best gas prices near you! This is a great tool to use during your travels to help minimize expenses. Another great application that helps with saving money while traveling is Hopper, an app designed to monitor flight prices. If you let hopper know where and when you are trying to travel, it will monitor the prices and notify you of the best time to buy your flight.

Navigating Your Holiday Tree - One of the most popular holiday decorations, if not THE most popular holiday decoration, is the Christmas Tree (or Hanukkah Tree - to each their own). Before going out to purchase this iconic holiday symbol, be sure to bust out your measuring tapes and measure your space to make sure it will fit! If you're going all out and are purchasing a live tree, be sure to give it plenty of water, and use hand sanitizer to help remove excess sap from your hands. When it comes time for removal, a lint roller will help pick up the remaining hard-to-get pine needles!

Wrapping Paper Storage - When you have (finally!) finished with wrapping and need a way to efficiently store your remaining wrapping paper, take one of your empty wrapping rolls, or an empty paper towel roll, and cut it into 3" pieces. Cut through the length of the 3" piece (from opening to opening), and then use that cut tube to hold your wrapping paper together. This will help prevent the tubes from unraveling!
For those of you who already have your holiday plans well under control, we salute you. For the rest of us, these tips and tricks might take some of the edge of the inevitable stress that comes along with seasonal sales, last-minute travel plans, family gatherings, and lots of shopping. From everyone here at Sloane Realty, we hope you all have a safe, fabulous, and stress-free rest of 2019!