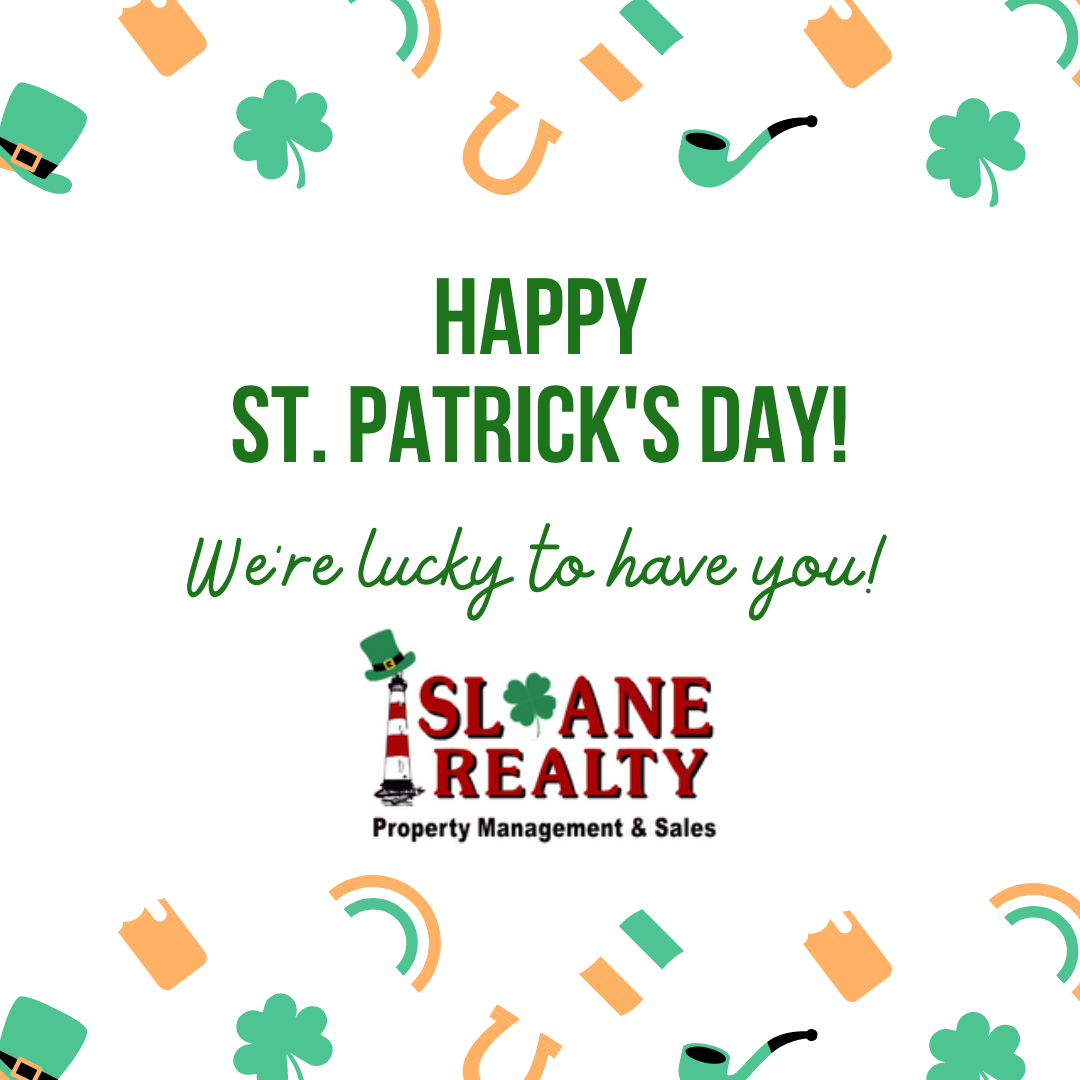 It's St. Patrick's Day, a fun holiday for all! Whether you celebrate by channeling your inner leprechaun and being mischievous, indulging in some traditional Irish fare, or by simply wearing green–you are sure to have a good time!

The first St. Patrick's Day parade in the US took place in Boston in 1737–we've been celebrating for quite some time! Why do we even celebrate St. Patrick's Day you might be asking? Legend states that the patron saint of Ireland, St. Patrick drove out and rid Ireland of all snakes. The day we celebrate is in honor of St. Patrick, who ministered religion in Ireland.

I know what you might be thinking…what does the well-known shamrock, the universal symbol of St. Patrick's Day, have to do with the holiday? It is said that Saint Patrick himself used the clover to symbolize the Holy Trinity. And the odds of finding the lucky four-leaf clover? About 1 in 10,000!

Some of the most famous spots that celebrate St. Patrick's Day with a bang include: Dublin, New York City, Boston, London, and if you are looking to stay close to Charleston–Savannah, Georgia! Speaking of Charleston, we also have our own parade to celebrate! It starts at 10 am and goes through downtown Charleston! There will be fire trucks, military units, local team mascots, marching bands, fiddlers, dancers, and Charleston's Irish step dancers. The best place to view the parade will be along the sidewalks on King St. And if you are looking for more ways to celebrate, around 11:30 am the Charleston City Hall will be raising Ireland's Tri-Color flag. After the flag raising, visitors can enjoy St. Paddy's specials at downtown restaurants, bars, and pubs (Source).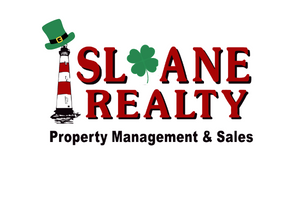 Make sure to send us any pictures of you celebrating for a chance to be featured on our social media! :-)