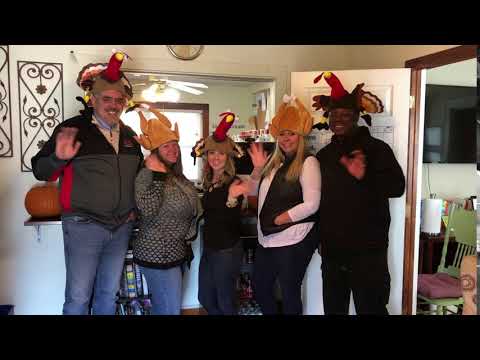 Thanksgiving is a rather controversial holiday, all things considered. I do not mean to imply that there are people who do not like it or who object to it in principle, far from it. I have never heard anybody say that they think Thanksgiving is offensive or ought to be banned. Still, there are many arguments that revolve around Thanksgiving: are holiday decorations and music acceptable before Thanksgiving? Travel plans can be a nightmare around Thanksgiving. Whose recipe is better for turkey, cranberry sauce, mashed potatoes, green bean casserole, pumpkin pie, etc., etc.? For a seemingly innocuous holiday, it sparks tremendous controversy.
Sadly, all this debate has really led to a loss of focus on what the holiday was meant to be, and as I think about it, there are so many things to be thankful for, many (most) of which we take for granted. It is difficult to remember that simple things, like houses, cars, climate control, running water, food, clothing, healthcare, and financial security are indeed things to be grateful for. In this business, it is my privilege to help provide many of those things to the wonderful people who are our residents and our investors. So I want to take this opportunity to give thanks for all those things that we are lucky enough to take for granted, and also for the incredible people it is my genuine pleasure to work with: our investors, our residents, and our team members.
And I will try to hold on to that!
So, from the Sloane Realty team to all of you, Happy Thanksgiving!