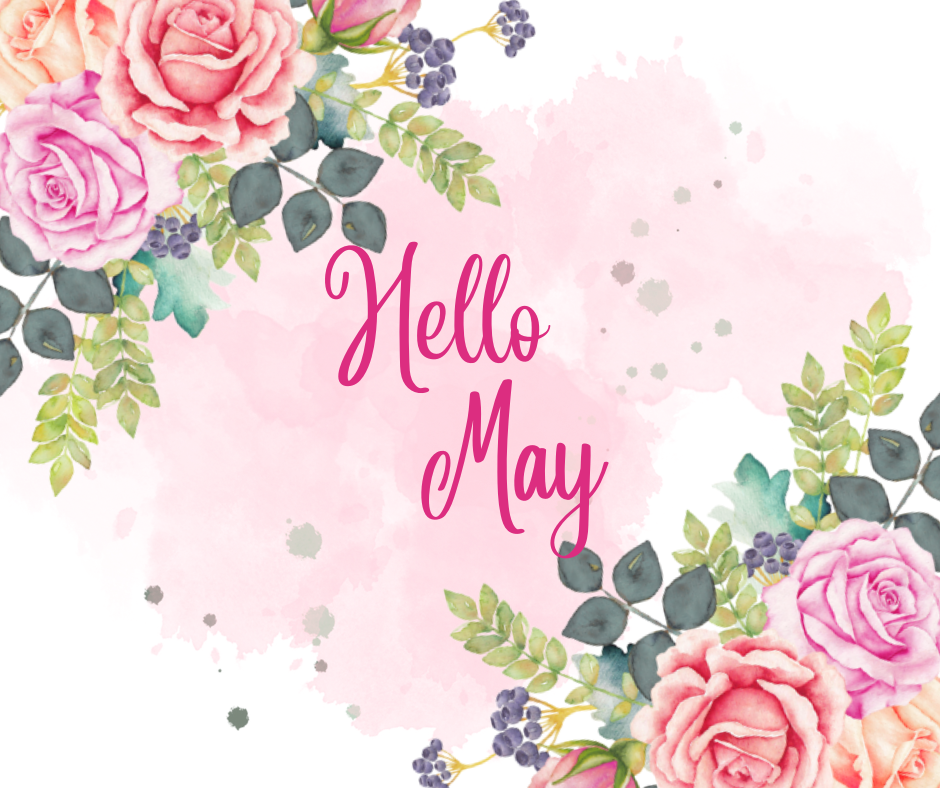 As we gear up for the hot and humid summer months, let's enjoy the mildly warm and sunny days with cooler nights while we have them! We all know they aren't here to stay and don't hang around for very long. We have found some activities around Charleston that will help you do just that!

The Farm Market Days: 5/4
Do you love supporting local farmers and businesses? This event is for you! Enjoy the farmers market serving fresh local produce, prepared foods, and lots of other fun activities and crafts at Middleton Place.

North Charleston Arts Fest: 5/4-5/8
This event is one of the biggest art festivals in South Carolina that celebrates artists from all over the nation as well as focuses on artists from the South. There will be performances in visual and performing arts and literature.

Charleston Greek Festival: 5/6-5/8
All things Greek! Enjoy this festival that features Greek food, music, and culture at the Holy Trinity Greek Orthodox Church. There will be live music and dancing! This is the 3rd largest festival in the Lowcountry and the oldest!

Moms' Run and Family Fun Day: 5/7
This charity event is a 5k walk/run over Mother's Day weekend that benefits Postpartum Support Charleston. There will be post-race activities and it takes place on Daniel Island.

Charleston Dragon Boat Festival: 5/7
This annual event supports paddling programs for people who have had cancer. It is a great opportunity to get outside and come together to celebrate life and fight cancer!

Lowcountry Shrimp Festival and Blessing of the Fleet: 5/7
This annual event takes place in McClellanville and will have live music, local shrimp and other fare, craft vendors, and more! It's a local tradition to honor members of the shrimping industry!

Charleston Margarita & Mimosa Fest: 5/7
This event combines Cinco de Mayo and Mothers Day into one fun-filled bar crawl weekend! You can bar hop and enjoy delicious drinks from participating vendors.

Baby Shark Live! 2022 Splash Tour: 5/11
Do you know someone who loves all things Baby Shark? Well, we've found something for you to go do (do do do do do do)! Head to the North Charleston Coliseum and Performing Arts Center to watch this music show featuring Baby Shark!

Miranda Lambert & Little Big Town - The Bandwagon Tour: 5/12
This event is at the Credit One Stadium and tickets are still available!


Crystal: A Breakthrough Ice Experience: 5/12-5/15
Do you love acrobatic shows? How about ice skating? Well if you answered yes to both then this show is for you! It combines the two and is put on by Cirque du Soleil and is at the North Charleston Coliseum!

AtomaCon: 5/13-5/15
This convention is for science fiction and fantasy lovers! It takes place in North Charleston and all ages are welcome!

Chicago: Live in Concert: 5/17
This year will mark the band's 55th consecutive year of touring! Don't miss out on seeing one of the "most important bands in music since the dawn of the rock and roll era" at the North Charleston Coliseum and Performing Arts Center.

Mead-ival Festival: 5/21
For all who love renaissance themed food, beers, events, and more! This event is at Deep Water Vineyard and features their mead beverages.

National Safe Boating Week: 5/21
Enjoy this boating festival at Citadel Mall that will have trailering olympics, oysters, beverages, marine vendors, live music, and activities for all ages to enjoy!

Dancing on the Cooper: 5/21
This monthly event that is hosted through the spring, summer, and fall features live music and dancing at the Mount Pleasant Pier. Local bands perform a variety of music for your chance to let loose and dance the night away.

The Lumineers: BRIGHTSIDE World Tour 2022: 5/21
This concert will take place at the Credit One Stadium and is sure to be one you don't forget!

Charleston Food Truck Festival: 5/21
This annual event takes place at the Tanger Outlet mall in North Charleston and features a wide variety of food trucks, beer and cocktails, music, and other performances to enjoy!

Charleston Sprint Triathlon Series: 5/22
This triathlon race takes place at the James Island County Park and features a 600-yard freshwater swim, 12-mile cycle, and an award ceremony held after the race.

Kenny Chesney-Here and Now 2022 Tour: 5/25
This concert at the Credit One Stadium is a sure-fire way to celebrate summer!

Spoleto Festival: 5/27-6/12
This annual event is one of the largest events in Charleston and features a variety of arts in the United States! The Piccolo Spoleto Festival runs alongside this event.

Phish: 5/31-6/1
Be sure to catch this concert at the Credit One Stadium!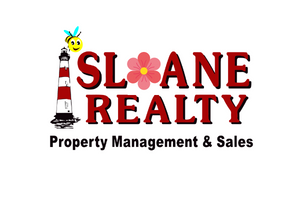 Wow, if you like concerts, then you're sure to be happy this month! There are many more things happening around Charleston this May! If you do attend an event, make sure to snap a picture and send it to us at admin@sloaneteamrealty.com for your chance to be featured on our social media! We hope to see you around! :-)