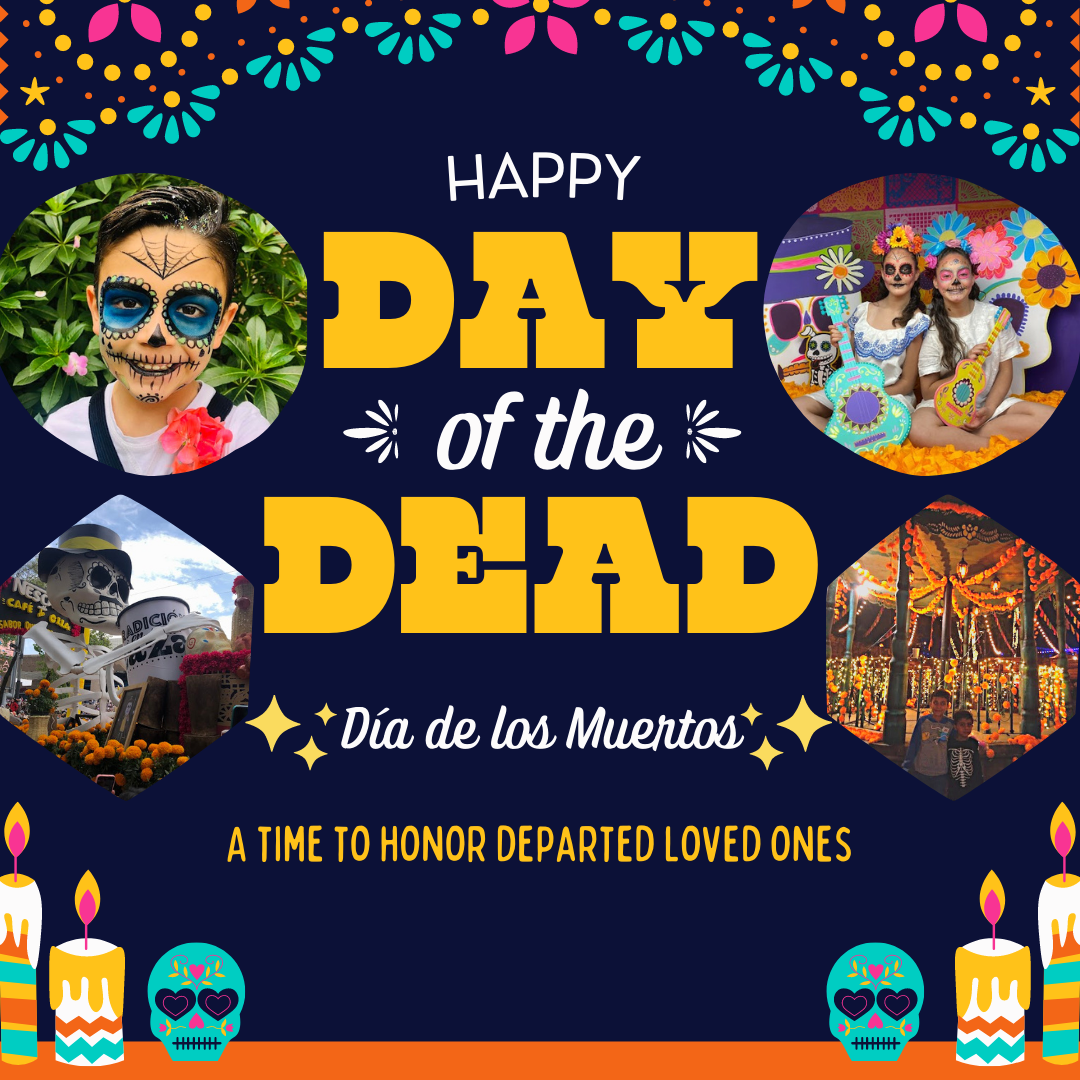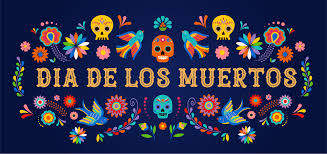 Have you ever thought that Day of the Dead is Mexico's version of Halloween? Well Día de los Muertos, or Day of the Dead, is actually a completely separate holiday honoring loved ones that have passed while also celebrating life. Originating thousands of years ago, it is believed that on Day of the Dead, the border between the real world and spirit world disappears, allowing souls in the spirit world to come visit their living family members. While visiting, they feast, drink, dance, and play music. It is common to see large parades where people wear bright colors and face make up to look like skulls, which is a well known symbol of the holiday. For example, Pan de Muerto is a staple food item eaten on Day of the Dead. It is a sweet bread with notes of orange and topped with sugar that is decorated with bone shapes to represent a skeleton.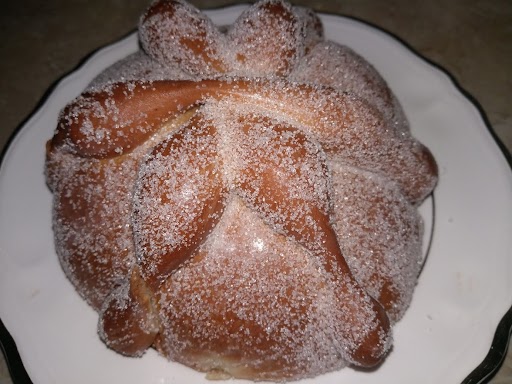 Day of the Dead is more than big parades and sugar skulls though, setting up an altar is another integral part of the celebration. Altars are meant to welcome the spirits of family members back into the home and are loaded with traditional offerings like water, food, family pictures, candles, and marigold flowers. Each item has its own purpose and thoughtful meaning. This social holiday will have people dancing in the streets with beautiful face paint and fancy costumes as well as making offerings to loved ones in hopes their spirit comes to visit them.


Check out our very own team members' experiences from Day of the Dead!