Are You Prepared for a Hurricane?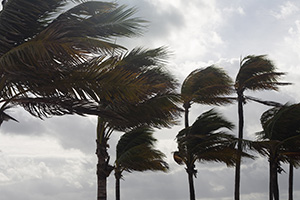 Hurricane season can be stressful and scary, especially for the uninitiated, but with the right tools, we can weather any storm (pun intended :-)). The easiest way to alleviate some of the anxiety is to stay prepared and have a plan! Remember, you don't have to get ready if you STAY ready, and we are committed to helping you do just that, so we have compiled the following tips to help you stay prepared. Scroll to the bottom of the page for links to some available resources in the event of a hurricane.
---
Keep These Handy (The Basics):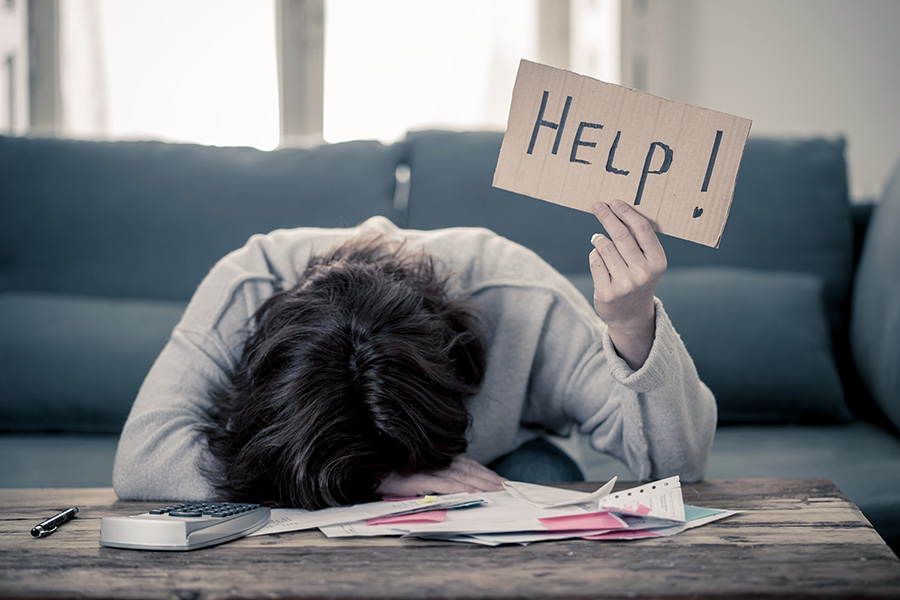 Portable radio
Batteries
First Aid Kit
Flashlight(s), electric lanterns, battery operated bulbs, and candles
Cash (ATMs will be down in the event of a power outage)
Non-perishable food (prepare for at least 3 days--we tend to go overboard in this area). Bread, peanut butter, ready-to-eat canned food, fruits, nuts, and cereal are all great options. The idea is food that will keep and be edible without electricity (no refrigeration or ability to cook)
Bottled water (2 gallons per person per day)
Disposable dishes and utensils
Sanitizier
Hygiene items
Device chargers
Blankets and towels
Baby Supplies (if applicable)
Pet Supplies (if applicable)
Manual can opener
Moist towelettes
Books, board games, playing cards
Medications (make sure you have plenty, you may not be able to refill your prescriptions for a while)
---
In the Calm Before the Storm: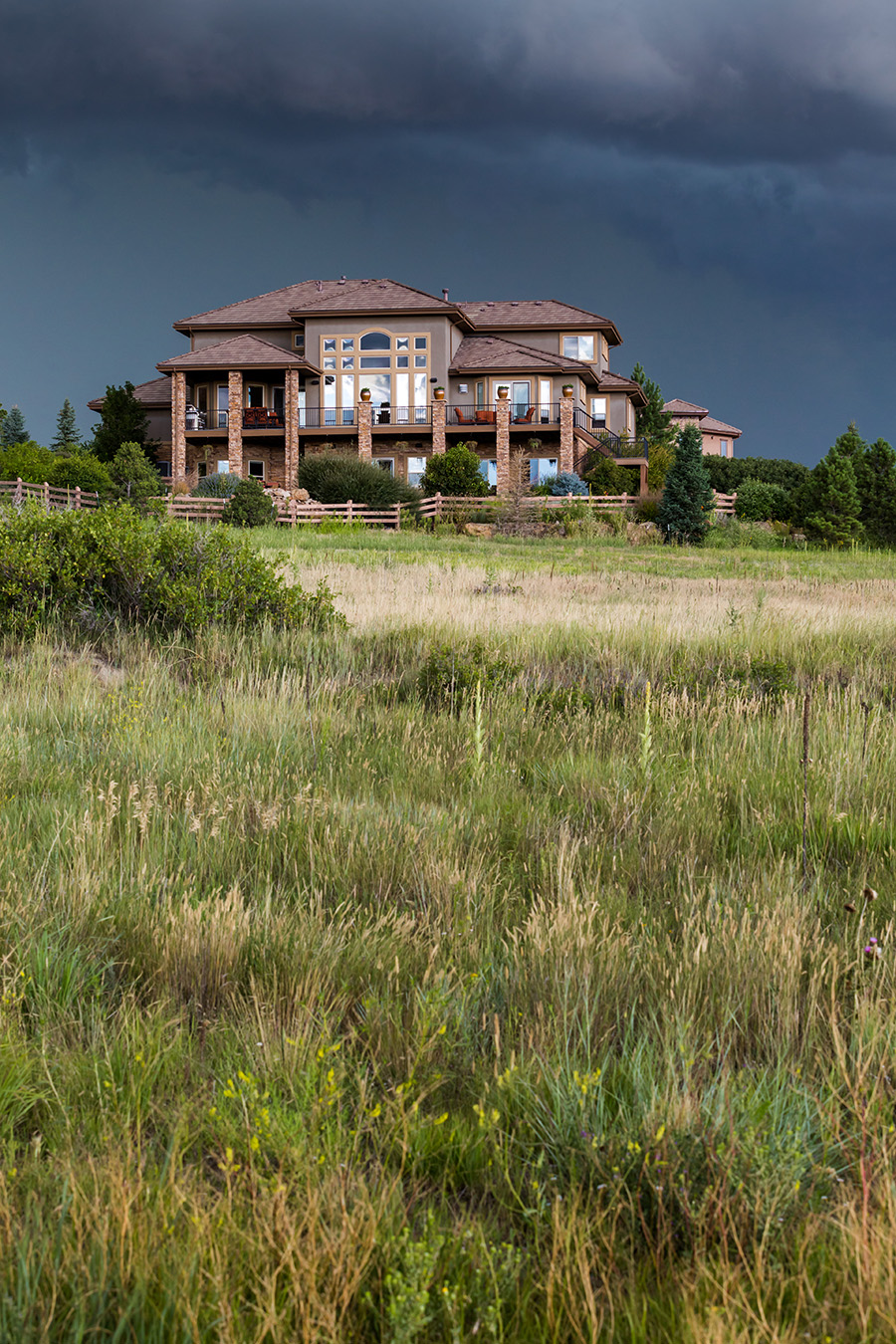 Clean and fill a tub with water that you can use for various reasons
Freeze a cup of water and once it's solid ice, put a coin on top. This will help monitor your freezer temperature to let you know if the food inside is still good in the event of a power outage. If the coin has moved from the top, items in the freezer have thawed and may to no longer be safe to eat, even if refrozen
Remove everything from your yard and store them in a safe place (this can help eliminate damage to windows, houses, and cars)
Make sure all windows and doors are shut and secured. Sloane Realty does not board windows. Close blinds and curtains (or window coverings that you may have) to help protect from the possibility of shattering glass.
---
If You Need to Evacuate: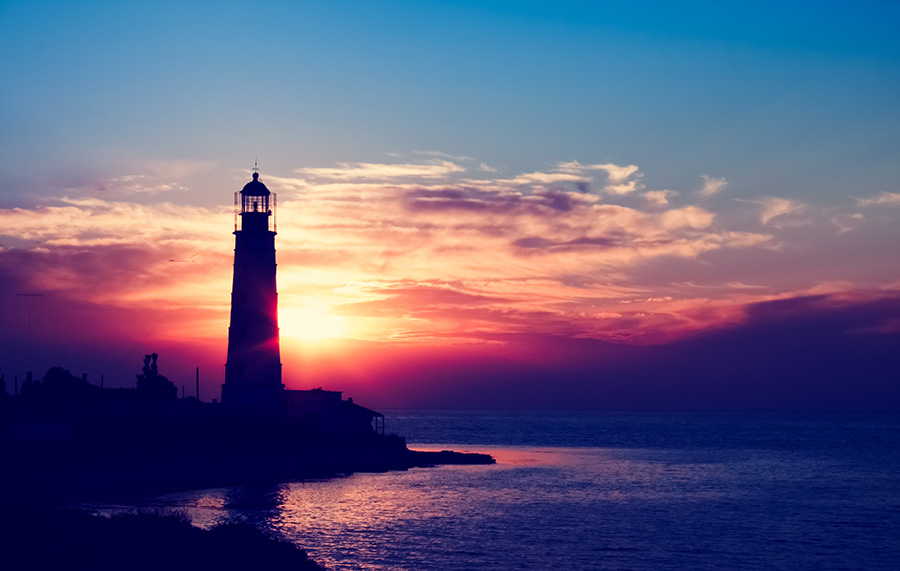 Have a plan and discuss the plan with all the members of your household
Take anything irreplaceable with you. Make sure you pack important documents (birth certificates, passports, social security cards, etc) If there are perishable items you can't take along (ie photo albums if people have those anymore), an empty dishwasher is a great water-tight place to store items if needed
Know your evacuation route and where you will go. Evacuation routes can be found here
Make sure your vehicle is filled with fuel before leaving
Pack food in the car with you and be prepared for traffic delays
Turn off natural gas at the shut-off valve
Turn off water at the water valve. If you turn off the water supply, turn off the breaker to the water heater also
Do not leave pets unattended. South Carolina Emergency Manager mobile app and https://scemd.org/ will list current open emergency shelters for pets
Get available information from local TV and radio stations, such as https://www.live5news.com/, https://www.counton2.com/, https://abcnews4.com/news/local, and www.postandcourrier.com are just a few of the many available resources, and many of them have apps. If you are listening to a radio, try 89.3 FM (WSCI) or 89.3 WSCI HD1 FM
You can sign up for text alerts from the state here: https://www.scemd.org/stay-informed/emergency-alerts/
Charge devices and take charging cords with you
Know your zone (you can find out more information at https://scemd.org/prepare/know-your-zone/)
Wait to come back until local authorities announce it is safe to return
---
Dealing with the Aftermath: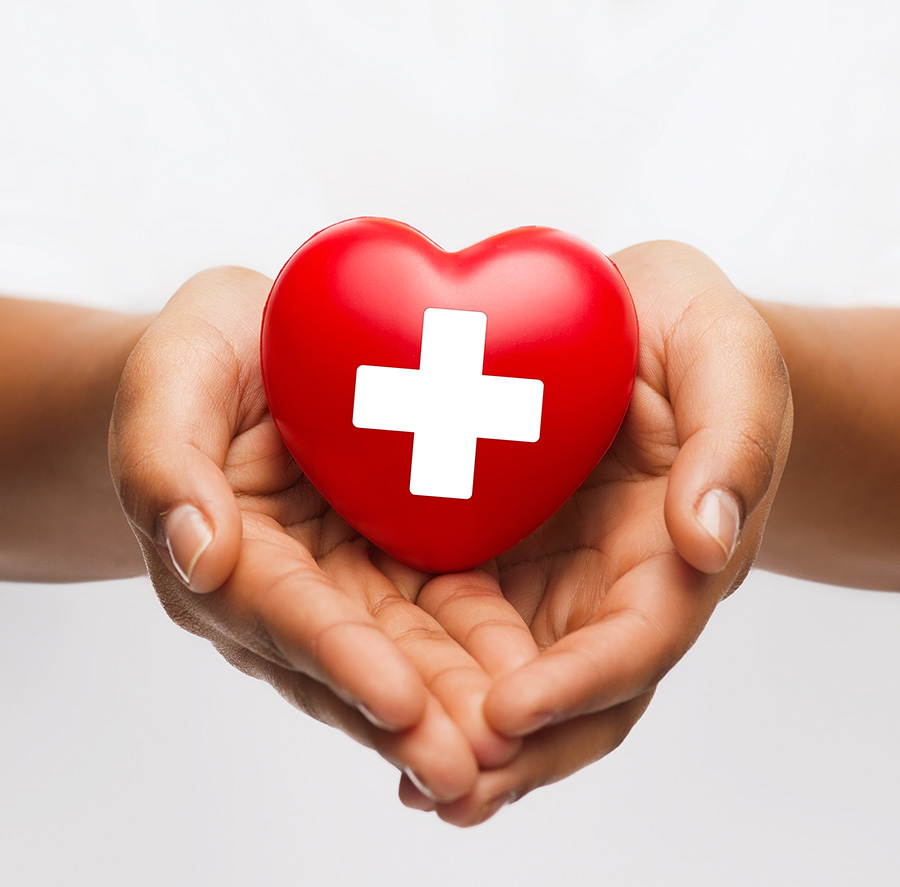 Stay put. It is tempting to get out and about to gawk at the damage, but doing that is not helpful in the least. Instead, stick closer to home, check on your neighbors, and see what you can do to help.
Avoid downed power lines! They are extremely dangerous. Report any that you see to your electric company as soon as possible.
If you are without power and need to charge your devices, your car is a great option. Just be sure to make sure the area is well ventilated (do not allow the car to run in the garage with the door closed).
Once the storm has passed, we will be contacting all our tenants and landlords to check in and to provide help, information, and updates.
---
Links to Additional Resources: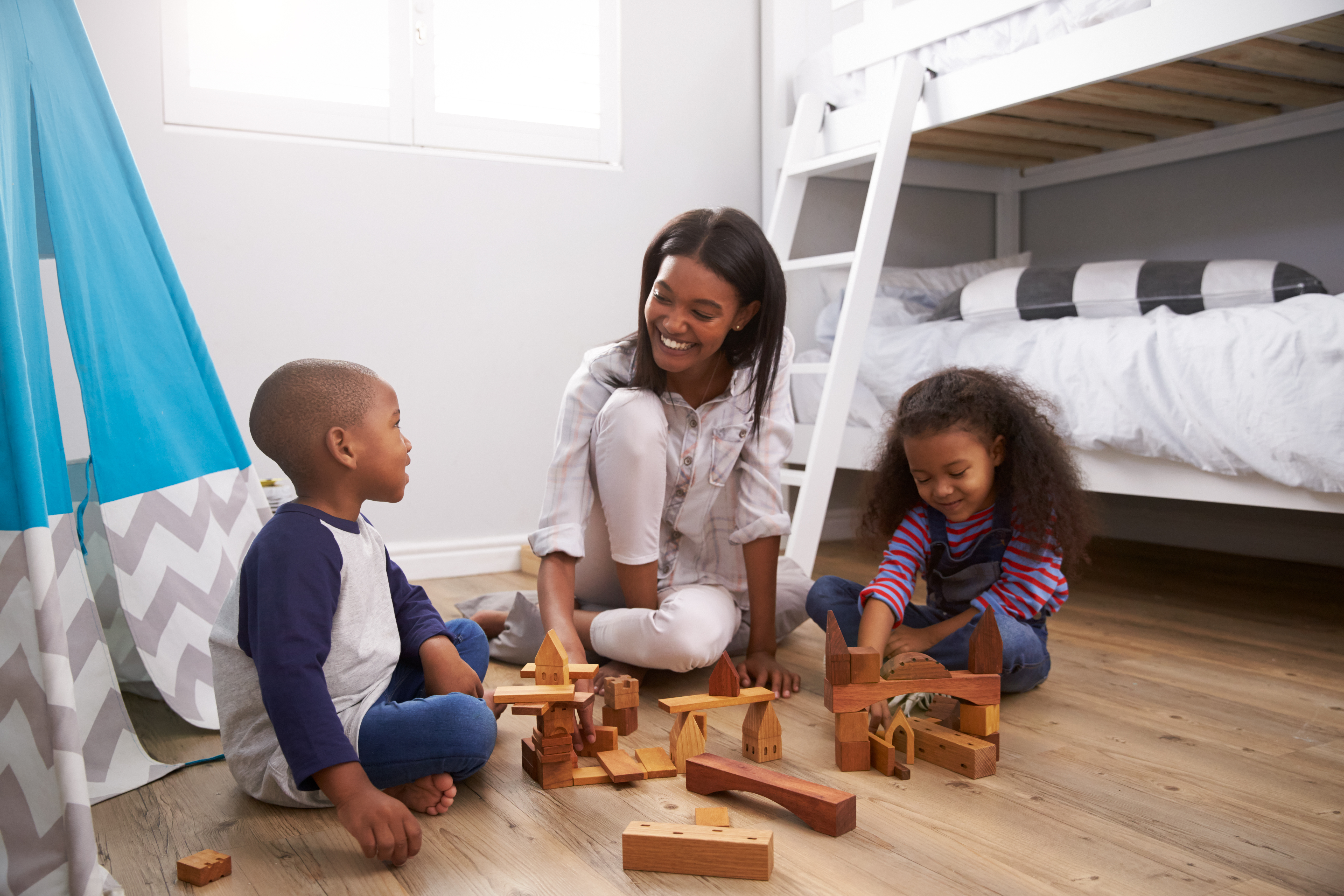 Should a severe storm affect our daily operations, please find us on Facebook at https://www.facebook.com/sloanerealty for updates from our team.